A definition of "Product Development", as found in BusinessDictionary.com" is
"The creation of products with new or different characteristics that offer new or additional benefits to the customer."
Implicit in that definition is that you need a "customer", but we already talked about "The First Customer" in an earlier post, so we can assume their existence for now. However, it might be noted that many products were developed by their inventor simply because they wanted to use them - and only had a "customer" when others noticed and wanted one too.
Thus, "Product Development" began when humans could create something that others envied and wanted. Only, they didn't know they wanted it until they saw it.
Are you developing products your customer's asked for? Or are you helping them imagine something bigger and better in the future?
2500 years ago - It is said that a wise man once built the first ever pedal powered cycle.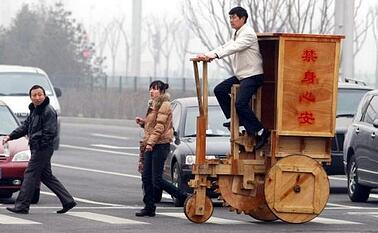 1876 - The telephone, aka "electrical speech machine", was invented by Alexander Bell. Which is what led to the first phone book you now consider in many ways obsolete.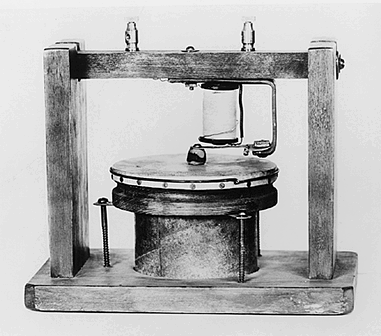 1878 - Not far behind the telephone, the world's very first telephone directory was distributed.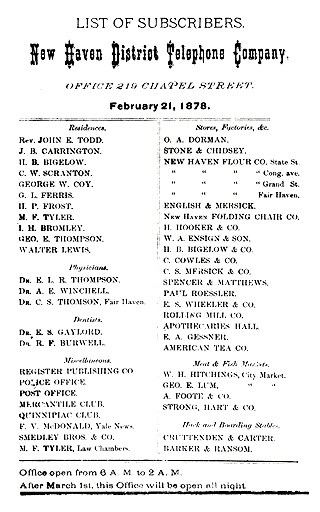 1885 - The first car was invented by a guy named Benz.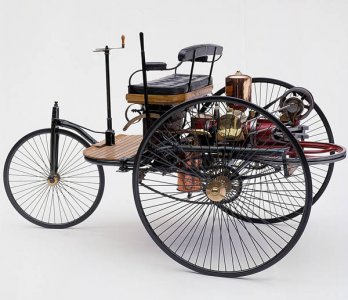 Another in 1885, the first motorbike came into the world.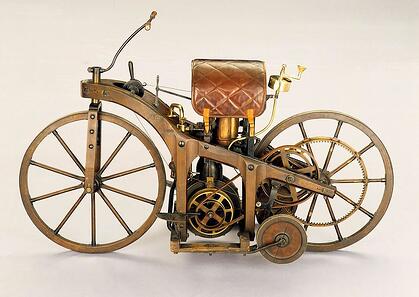 1890 - The world's first telephone hand set went into production. (by Ericsson)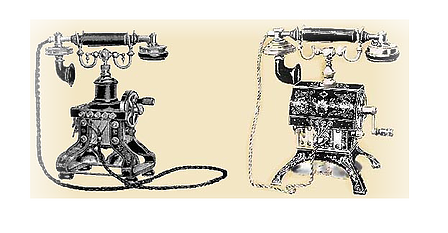 1898 - With cars (carraiges) ready to be sold, the first car advertisement from the Winton Motor Carraige Company appeared in the newspaper.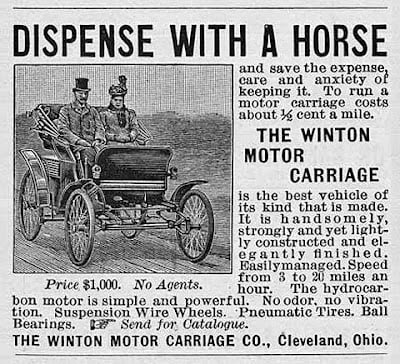 1901 - The world's very first colour moving picture was recorded.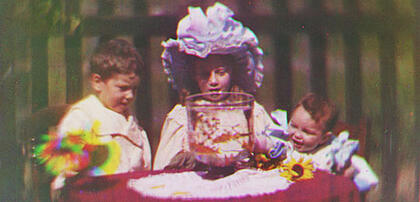 1911 - The first use of dial phones gave indepence to the callers.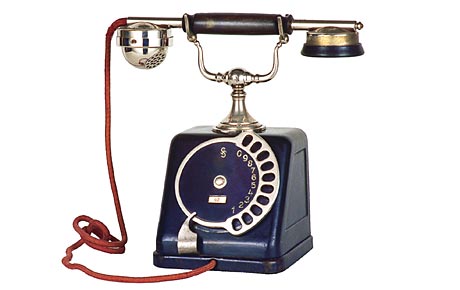 1914 - The world's first commercial airline flight with Pilot Tony Jannus.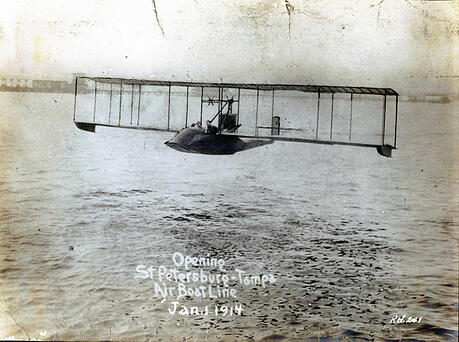 1922 - The world's first radio commercial aired in New York City.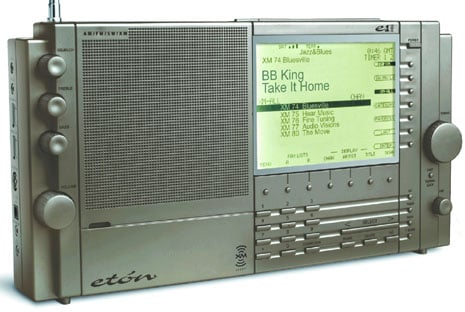 In 1926 the first earbud headphones in the world were invented.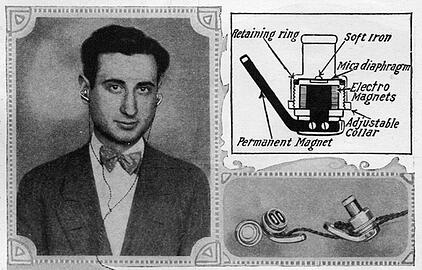 1939 - The world's first commercially produced camera went on sale and never looked back. (Not in the USA or Japan... in Paris)
1944 - Believe it or not, the first computer was born (invented) and science fiction leaped forward to become reality.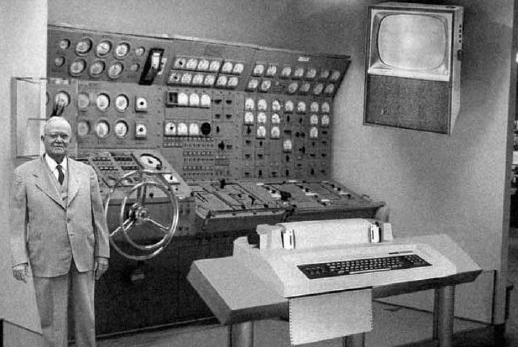 1946 - The first massed produced TV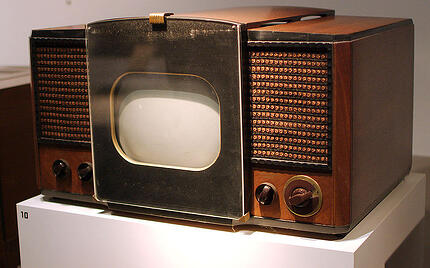 1975 -The world's first portable computer was a whopping 55 lbs.
1979 - The world's first cell phone was invented and lugged around by those who could carry it.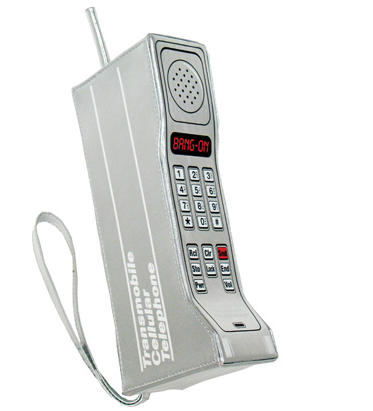 1981 - The first laptop was the Osborne 1.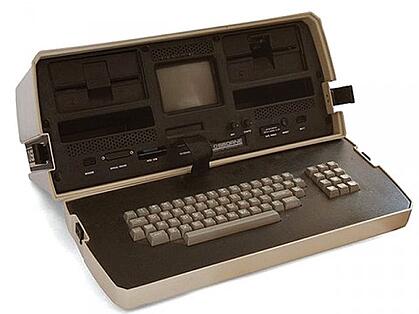 1984 - The first Mac computer is built which of course leads us over the long run to the iPad.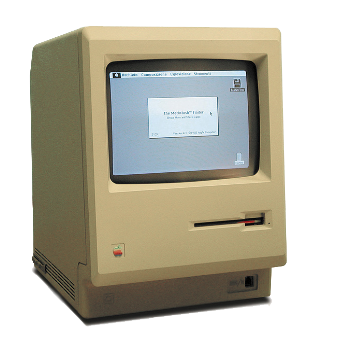 1991 - The 900 mhz cordless phone was the new invention on the block.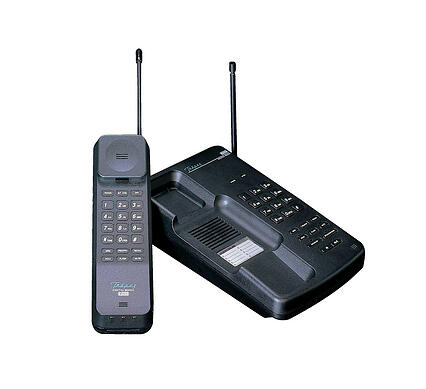 2009 - AmphiCoach world's first amphibious passenger coach vehicle introduced to land and water.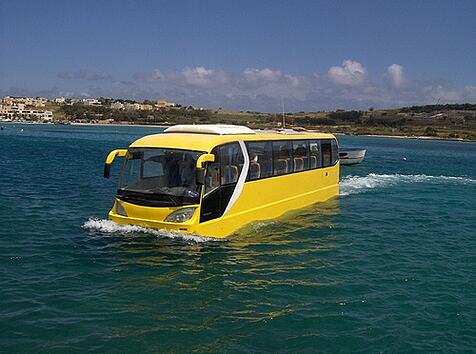 2011 - World's First Spy Glasses - be afraid of people with glasses.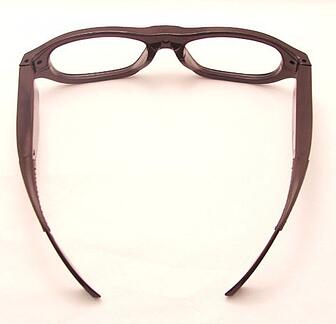 2011 - In South Korea the world's first virtual retail store (no products, just photos, a mobile device and the Internet)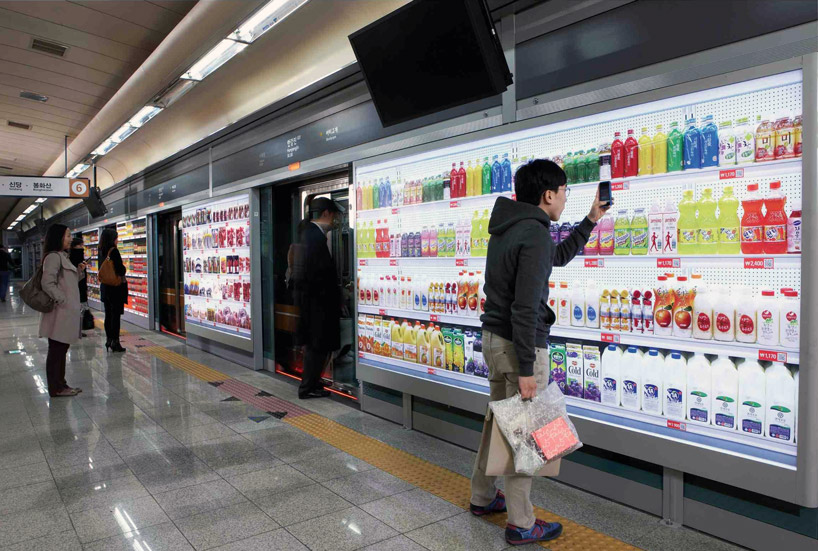 2012 - In world's first, atomic force microscope sees chemical bonds in individual molecules. A nanographene molecule exhibiting carbon-carbon bonds of different length and bond order imaged by noncontact atomic force microscopy using a carbon monoxide functionalized tip. This molecule was synthesized at the Centre National de la Recherche Scientifique (CNRS) in Toulouse. Credit: IBM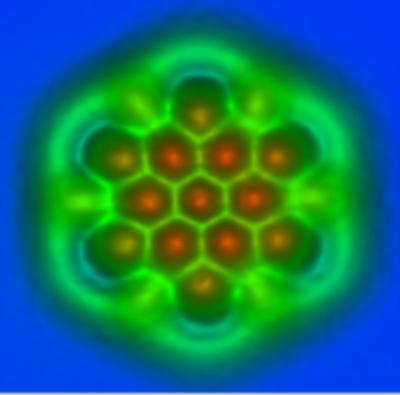 2012 - The world's first nationwide EV service network to be in Germany. Electric car service at the ready for the future boom of electric cars.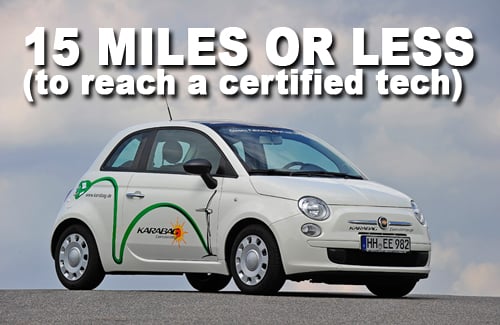 2012 - First Chainless Folding Electric Bike By Mando can go up to 18 miles on it's own power. Pedal and go farther.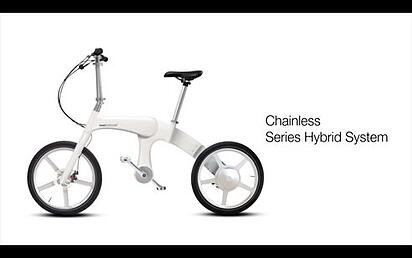 2012 - The First Spherical Flying Machine is ready to fly.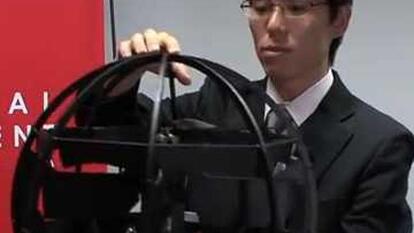 2012 - This is an amazing invention: The first self propelled underwater wheelchair.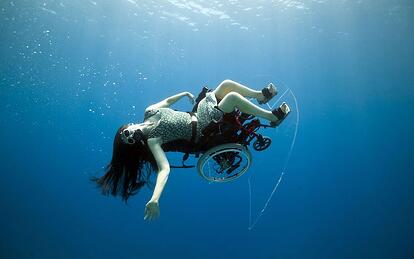 2012 - Tiny Island Chain Becomes World's First Solar-Powered Territory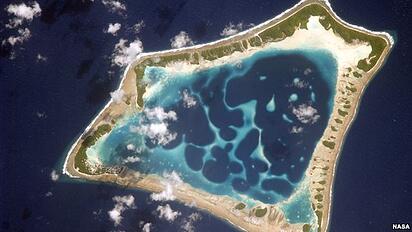 2012 - The world's first commercial flying car may be flying overhead now.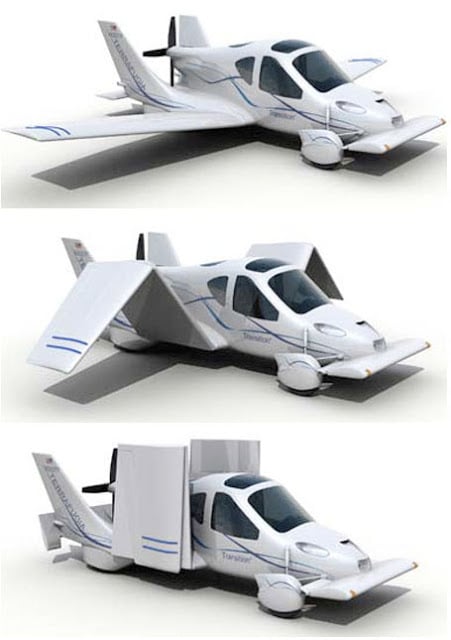 For most products we see every day, the development was driven by responding to what someone thinks (or knows) what the customer already wants. But most of these products were created by someone who imagined "wouldn't it be nice if...." and let their imagination go beyond what any existing customer could imagine on their own.
So we can choose to use a new material, or reshape a corner, add a button or a feature and some extra LED lights. Or we can imagine something beyond what our customers say they want and inspire their imaginations too. In reality, you probably need a bit of both, but without the "inspired" part, your customers will see you as their "supplier".
Which approach will drive more profitability and loyalty from your customers?