Fennec Consulting's Marketing Group is a collaborative group that operates as a "virtual marketing agency" for our clients. We have learned that clients or internal teams with limited staffing and resources are rarely served well by larger marketing agencies who tend to provide more junior staff to support smaller accounts. Our commitment is to provide a deep, senior team at every level that makes world-class marketing resources available to businesses aspiring to greatness - but who may need a bit more time (and help) to get there. When you bring our team in to hear about your business challenges, you will be meeting the team that you will work with directly.
Fennec Marketing Group members have worked with Fortune 500 companies, small business and everything in-between: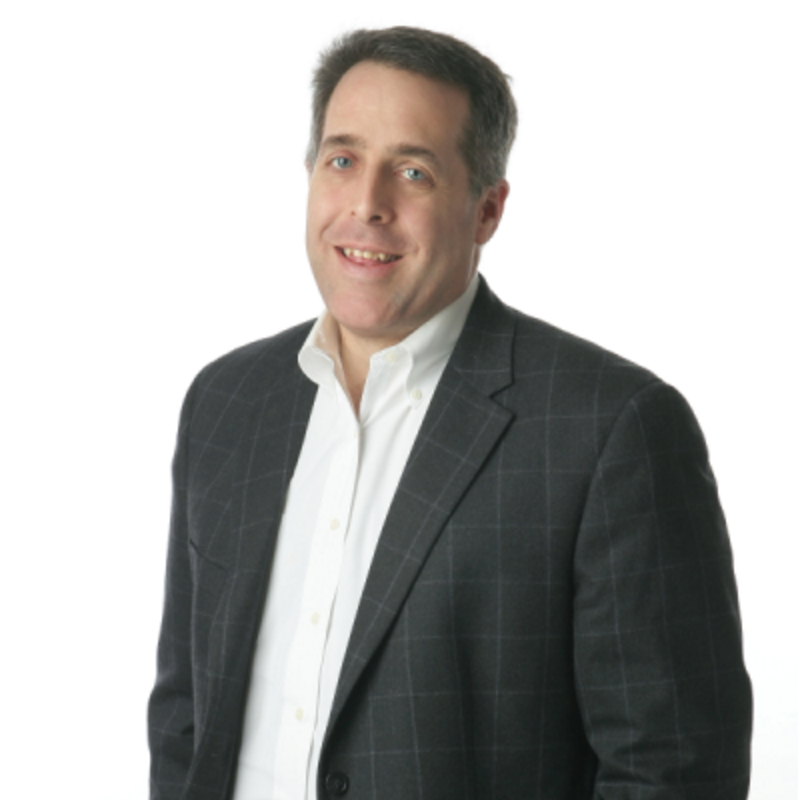 David Dallaire
President & Founder
An accomplished problem-solver with a twenty-year career spanning a diverse set of industries, cultures and disciplines, David has spent his career helping start successful new businesses, streamline and consolidate operations and process in established ones, and helping both old and new build Brands that are ready for the demands of an increasingly demanding global consumer profile. Read more....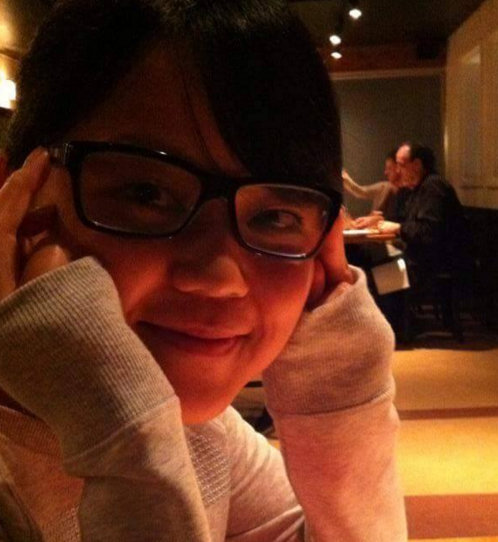 Emi Noda
Account Manager
Emi is the data wizard of Fennec and is the crucial behind the scenes component to our marketing. The best marketing is driven with great data and Fennec is able to do this with analysis by detail-oriented team members such as Emi. Read more....