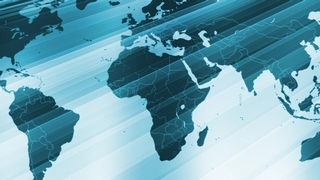 What are the first steps a company needs to take when considering international expansion?
You'll often hear horror stories about business that did not understand the local culture and adapt to it, so everyone will tell you to "adapt to the local culture". My take on this is just a bit different. It's more important to understand what makes your Brand great already, and examine those elements for what will translate locally and be sure to preserve them.
If you are launching in a foreign market, part of your appeal will be to remain "authentic" to how you became successful. THEN you localize for other aspects like product specs, marketing tactics, service platform, etc. but DON'T assume you have to toss out your culture and Brand personality to be successful.
Lands' End succeeded in Japan because the customer knew they were getting an "authentic American casual" experience.
Eddie Bauer did not because they offered "American clothes sold by a Japanese catalog partner". They missed the point about WHY the Japanese consumer would have a relationship with them.
Fennec Consulting will support if you need help expanding your business internationally.