PR Consulting
Fennec Marketing Group was founded on the principle that clients want personalized, hands-on service delivered by experienced advisors who understand your business, your mission and your goals.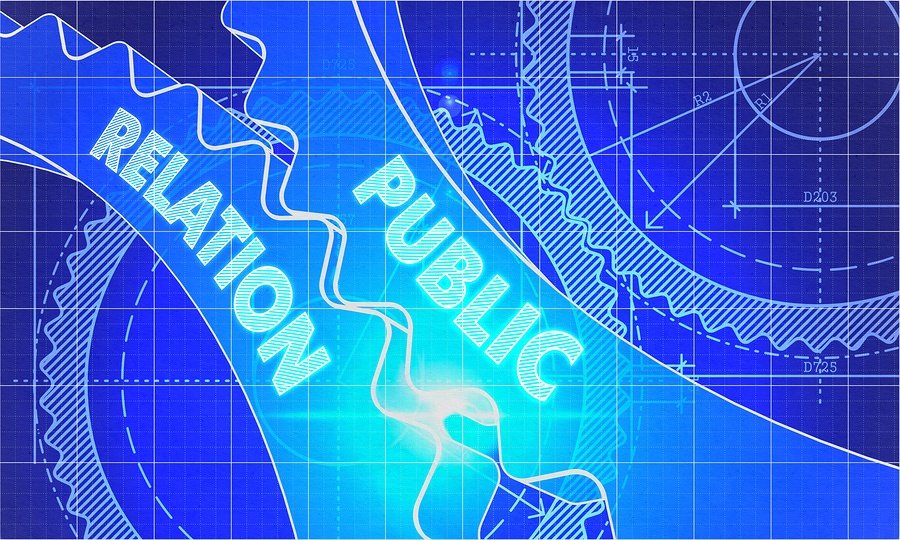 We develop strategies, create plans and execute programs customized to top U.S. markets. Fennec Marketing Group knows what builds buzz in Japan or Seattle doesn't necessarily do so in Omaha. Programs are optimized to bring the best results based on what works in each marketplace.
We focus on insight, ideas and innovation: developing meaningful connections and communities; creating content that sticks; and enabling conversation and participation that lead to results.

What you want and can expect from Fennec Marketing Group for your public relations consultant (also known as a publicist or media relations consultant):

You have an event coming up. How can you get people to attend?

How can you make your new movie a blockbuster hit?

How can you get your book onto the bestseller list?

How can you get more publicity?

How can you persuade people to buy your new product?

How can you get more people to donate money to your charity?

How can you convince people to vote for your candidate?

You have an emergency situation. How can you quickly communicate what people should do?

How can you get people to invest in your company?

How do you improve your industry's public image?

Public Relations Services Include:
Strategy Consultation

Market Research

Press Release Development and Release

Public Service Announcement

Web Strategy

Media Relations

Press Kit Development

Retained Services
What's the difference between marketing and public relations?
"Marketing is the management process responsible for identifying, anticipating and satisfying customer requirements profitably". (Chartered Institute of Marketing) "Marketing is the process of planning and executing the conception, pricing, promotion, and distribution of ideas, goods, and services to create exchanges that satisfy individual and organizational goals". (American Marketing Association)
Public relations is a strategic management function that adds value to an organisation by helping it to manage its reputation. (Chartered Institute of Public Relations)
If you want to take next step is to develop strategy and execute your company's reputation, please contact us today!