Direct Marketing
Fennec Marketing Group offers comprehensive direct marketing services including direct mail, email marketing, mailing list acquisition, data analytics, creative design and production and measurability.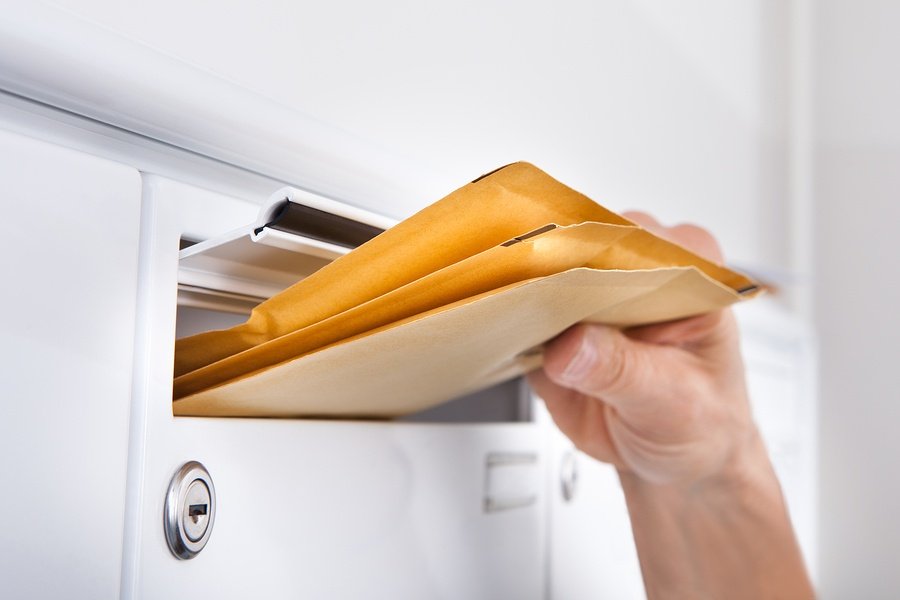 Our Goal
It is our goal to combine, value-add, and build direct marketing campaigns, unique and personal to each and every client. Our focus lies on customer retention, response and regressive modeling.

We Offer
Fennec Marketing Group offers a broad menu of direct marketing services including: Catalog productivity analysis, award-winning catalog creative, inbound and outbound telemarketing and customer service training, strategic planning, business and financial evaluation, startup planning and new catalog development.
With our help as your direct marketing consultants, you come out ahead by solving your problems…while eliminating the need to add expensive, full-time management personnel to staff whose salaries (plus bonuses, benefit, etc.) add to your permanent overhead burden.

The expert team at Fennec creates and executes affordable, custom, ROI-driven multichannel marketing campaigns for businesses. We build and manage them from start to finish so that you can focus on what you do best…operating and growing your business.
Using proven direct marketing strategies and digital technologies, we help you acquire new customers, sell products and services, and retain your existing customers…all with an eye on your profitability.
With the Fennec Marketing Group, you will have the ability not only to track how many responders you get, but also to measure how profitable your marketing is.
Whether you need advice on what kind of marketing approach best fits your business model and target market, or you are looking for someone who can develop and manage affordable and effective direct mail, email, or social media programs from start to finish for you, Fennec Marketing Group could be exactly who you're looking for.
Our mission is to be a company committed to our clients' success delivering high-quality direct marketing campaigns at a reasonable price, with dedication and perseverance, willing to do whatever it takes to get the job done to our clients' satisfaction.

Among the consulting services we provide:
Assessment and review of your current media mix

Assessment and review of your current and past direct marketing efforts

Needs-based analysis of prospecting activities, customer loyalty and cross/up/next sell activities

Development of direct marketing strategy/plan that complements and integrates with your overall marketing strategy/plan

Customer profile analysis to develop composite profile of current customer (and/or customer groups) and to identify any trends or changes of demographic over time

List research, list acquisition and prospect database development/management

Creative and package development strategies

Copywriting and content development

Testing and rollout phase development, execution and management

Ongoing customer communications management (both online and offline)

Response tracking and analysis
You have the benefits of a proven creative and consulting company.
We offer a number of different services to our clients - with one overriding benefit: we are usually able to increase response significantly.
Our client list includes some of the largest and sophisticated direct marketers in the world, as well as smaller companies looking to maximize their budgets.