Brand Development
Brands simplify choice. But choice is something is more than your public-facing images, ads and logos. In fact, those items are accessories to the core value of what your Brand is about
– a statement of your culture.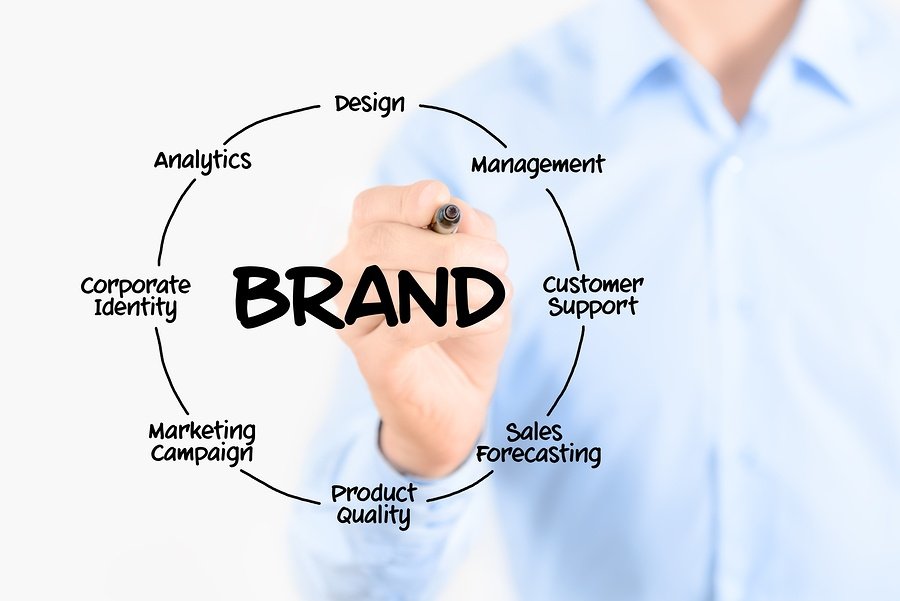 Fennec Marketing Group helps you re-evaluate where you stand in the market and define the space where you can stand alone and reap the benefit of being "the simple choice".
Our BrandSpark™ process builds a Brand that delivers benefits to every part of your business:
Developed from the perspective of your most important stakeholder – your customer

Aligns your Brand with your culture, eliminating contradictory internal messaging

Authentic Brands drive customer loyalty and reduce employee turnover

Improves strategic alignment by simplifying the criteria for new business development
The BrandSpark™ process will provide you an entirely new set of insights into your business DNA and re-energize your team and customer engagement.
The Fennec Marketing Group has the best team of branding consultants who focus on helping organizations create brands that build and sustain trust.
If you are interested in learning more about our proprietary BrandSpark™ process, please introduce yourself and send a message below.