Inbound Marketing
Get Found & Convert More.
Marketing with a magnet, not a sledgehammer — marketing based on content that attracts and nurtures prospects, not spam that interrupts them.
Robust and effective marketing campaigns drive traffic, forge new connections and deliver sales leads. Lead generation via inbound marketing can be enhanced with the right information and tools. Learn about current inbound marketing research, study our guides and read about best practices. See what you can do to increase your organization's inbound marketing effectiveness.
David Meerman Scott recommends that marketers "earn their way in" (via publishing helpful information on a blog etc.) in contrast to outbound marketing where they "buy, beg, or bug their way in" (via paid advertisements, issuing press releases, or paying commissioned sales people,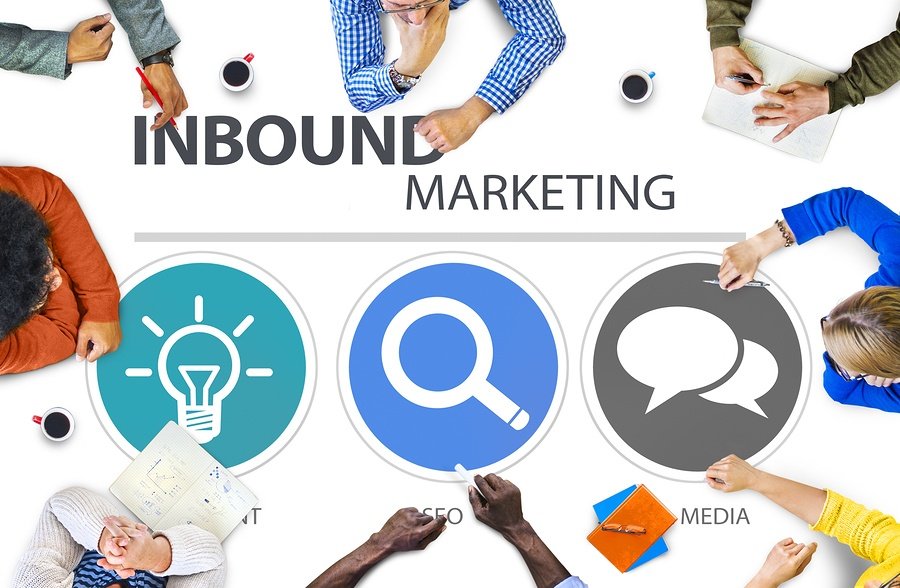 Inbound marketing is illustrated
in five stages:
Attract traffic
Convert visitors to leads
Convert leads to sales
Turn customers into repeat higher margin customers
Analyze for continuous improvement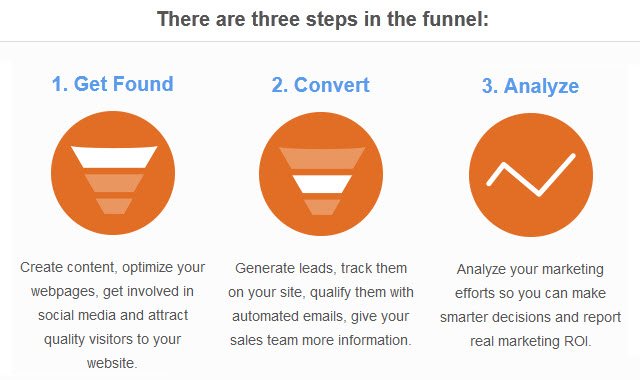 How does inbound marketing work?
Think of your sales and marketing process as a funnel. Fresh prospects come in at the top of the funnel, happy customers go out the bottom. As a marketer, your goal is to maximize both the number of people you attract at the top of your funnel as website visitors and the number that come out the bottom as customers. Inbound marketers use three types of tactics to do this:
Get Found — Tactics like blogging and search engine optimization that aim to attract quality prospects to your website.

Convert — Tactics like landing pages and lead nurturing that aim to convert website visitors to leads and long-term customers.

Analyze — Tactics that aim to improve the efficiency of the entire process — to get more of the right people in the top and out the bottom.
The challenge for every company relates to leveraging the Internet and social media. Daily people search for your services. People are sharing opinions, reviews, and making recommendations with the new social media tools. To ignore the opportunity of inbound marketing is much like closing cash registers.
We would happy to do an assessment for you. Are you ready to get found?