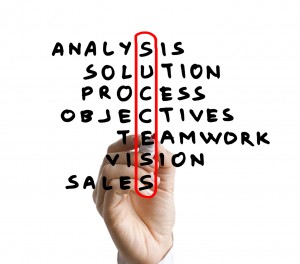 The truth is, being a customer-first business is a culture, not a campaign or an administrative policy. Good solutions start with a good understanding of the problem being solved.
Fennec's diagnostics take a holistic view of your entire business, but can also focus on specific trouble spots. Our Customer Focus Audit™ – an approach to examining your business from the customer's perspective – can be applied to different aspects of your business including:
Management – organization, employee empowerment and development
Brand and Positioning – customer and market perception of your business
Operations – relative customer impact mapped to roles, processes and technology
Sales & Marketing – analysis of catalog and e-commerce usability performance
For Operations it might require "as-is" process mapping and analysis. For Sales & Marketing it will often include an element of client interviews and for Management there will always be an aspect of observation and listening and policy review.
All of these techniques are part of the Customer Focus Audit™.