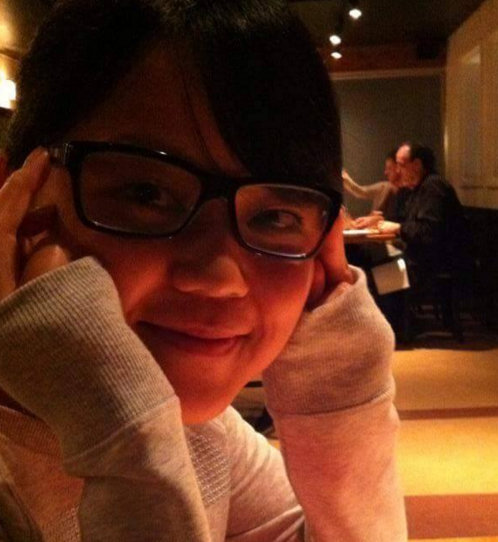 Emi Noda
Operations Manager
Emi is the gatekeeper of our clients data, a crucial behind the scenes component to our marketing. Emi makes sure your existing data is doing its best work for you when you start your program, and ensures it stays clean and productive for the duration.
And when it's time to pull together numbers and some analysis to paint the picture of your customers and their journey, Emi brings it with the level of accuracy and precision you need.

Emi's prior experience includes software coding of trading systems for ordering, inspection, shipping, customs declaration and inventory control of products flowing between countries and managing all phases of applications in a system: from external design and coding through system testing, integration and development. Emi is proficient in Java language, SQL, Oracle Database, FTP, and HTML.
With degrees from both the US and Japan, Emi is also adept at communicating and working in both cultures.